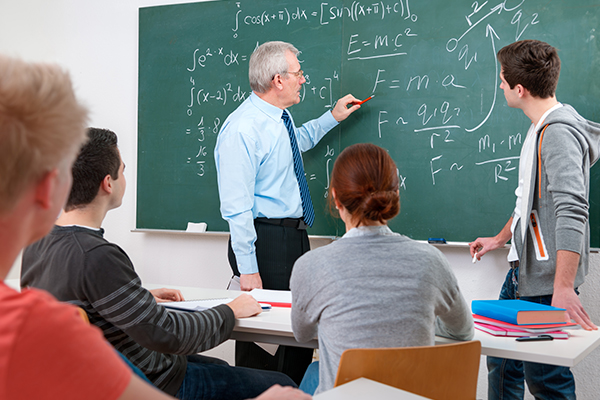 High School
Magic City Tutoring LLC provides tutoring services in all high school subjects.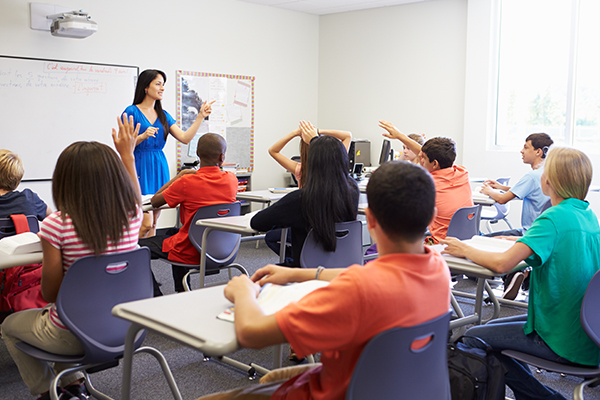 College
We provide tutoring services in most college-level courses. Contact us today to see if we can help!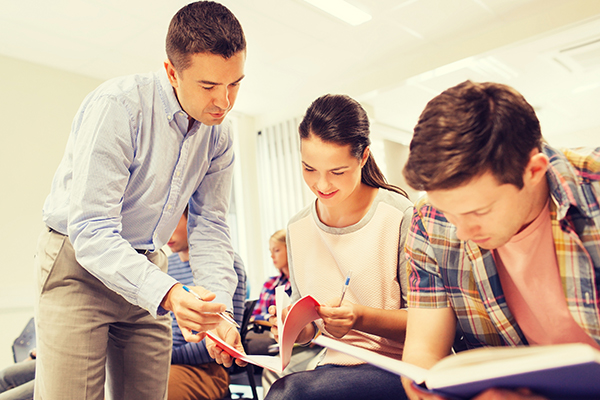 standardized tests
Magic City Tutoring LLC prides itself on having some of the best tutoring services for the SAT, ACT, GRE, and AP Tests.